SRK CUSTOM WATER SYSTEMS
Steve Kenny is an aquatic designer, builder and technician with more than 30 years of industry experience. He lives and works on Long Island, New York, with his wife and three children and consults on projects near and far.
Steve's interest in water has evolved alongside his passion for health and wellbeing. Fascinated by science and all things aquatic from a young age, Steve has dedicated his life to clean water – which has led him to develop the best custom water purification systems available in the industry. Believing that more people should be able to enjoy pools and spas without fear of pathogens and harsh chemicals, Steve is committed to raising global water quality standards through innovation, education and practice.
Steve was also formally trained at the Culinary Institute of America and has a passion for fine dining. He is an accomplished photographer, sailing enthusiast, and advocate of Hydrotherapy.
Steve wrote the book The Water Quality Professional — a playbook of best practices for creating cleaner, more enjoyable pool water. He is also the author of The Clean Water Blog seen on this site.
READ MORE IN THE WATER BLOG
Fascinated by science and all things aquatic from a young age, Steve has dedicated his life to clean water.
SRK COMPANY HISTORY
SRK Pools was started as a small family business by Steve Kenny, his two brothers and his father. The company has been focused on pool service and construction in the Hamptons for over 30 years. Click below to read the full story.
READ SRK'S FULL COMPANY HISTORY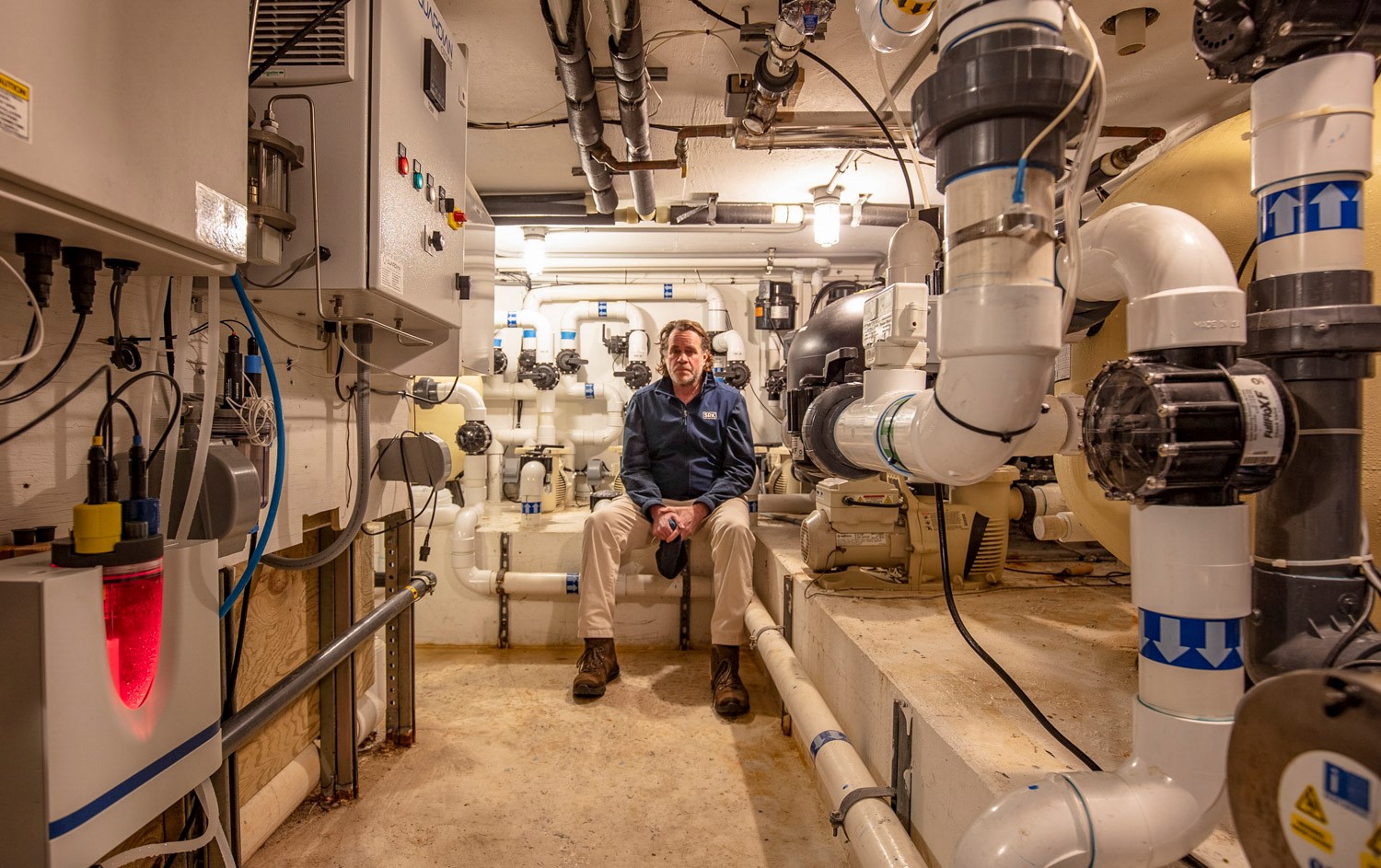 AFFILIATIONS
The International Watershape Institute (IWI) is the leading professional and educational source providing principled leadership for Watershape University faculty, the Institute and the entire pool, spa and aquatics industry.
As a certified Registered Society of Watershape Designers (SWD) member, we have proven our quality, professionalism, ethics, and business prowess by meeting and adhering to the stringent requirements and the standards of the organization.
As members of the Pool & Hot Tub Alliance, we are distinguished by our adherence to a set of ethical principles and policies that set us apart from other industry practitioners. Through the PHTA Code of Ethics, we commit to an exceptional standard of conduct, care, integrity, reliability, and safety that distinguishes us within the swimming pool, hot tub, and spa industry.